Fall Sweep Cleanup Challenge
Registration Open
 Cleanup Challenge
Nov 1- 13th
Pick your own date and time
City wide clean up by individuals and groups, most unusual item contest.
Keep Lewisville Beautiful is seeking volunteers for Cleanup Challenge Nov 1st- 13th

This year's fall cleanup will look a little different due to the COVID pandemic, but we are just as excited about sharing this fun volunteer opportunity with you! KLB is seeking volunteer groups to help clean up our community through our virtual Fall Sweep cleanup challenge. Volunteers must register for this event.
CLEANUP:
We are hosting a fun and family friendly cleanup challenge between Nov 1 and Nov 13th for individuals and small groups (10 or less) to host their own cleanups.
YOU get to pick your cleanup date, time, and location during the challenge. You can clean your neighborhoods, parks, trails, and favorite public spaces. If you need help finding a location to clean, KLB staff can offer suggestions or assign you a location in need of cleanup.
KLB recommends groups of 10 or less, and strongly encourages the use of gloves and masks to adhere to social distancing guidelines.
REGISTRATION:
Volunteers must register to participate, and report their cleanup stats to KLB upon completion. Registration is open online by clicking the form above, or you can email amy@keeplewisvillebeautiful.org for questions. KLB asks that all groups/individuals report their cleanup date, location, how many people, number of volunteer hours, and number of trash bags collected.
SUPPLIES:
KLB will lend supplies to volunteers. Supplies include: litter grabbers, gloves, vests, trash bags, disposable masks if needed, and hand sanitizer. To get your supplies, please register for the event. Staff will contact you with the choice of a drive through pick up on the following dates:
November 5th- 4:00pm to 6:00pm

November 6th- 9:00am to 11:00am

November 13th (pick up 9am and supply drop off through 11am).
Supply pick up and drop off will be by appointment only. No walkups please.
Litter grabbers must be returned after your cleanup. If you are unable to return them by Nov 13th, please contact the KLB office. Litter Grabbers should be returned no later than November 15th or be subject to a replacement fee.
TRASH DISPOSAL:
Volunteers will be able to dispose of trash collected in a marked dumpster at the Lewisville Annex (1197 W Main St, Lewisville, TX 75067) between Nov 5th and Nov 14th. Trash needs to be bagged in the provided trash bags, and not loose. Do not leave trash outside of the dumpster. No appointment needed to drop off trash. Volunteers can also choose to dispose of the trash in their residential bins. No trash may be left onsite at your cleanup location.
PHOTO CHALLENGE: MOST UNUSUAL ITEM
Volunteers are encouraged to share their pictures to be included in a virtual door prize drawing. Volunteers should email photos to
amy@keeplewisvillebeautiful.org
by 11:59pm on Nov 15th, for a chance to win MOST UNUSUAL ITEM and a $100 gift card to Dairy Queen.  
Pictures must be taken between Nov 1 and Nov 13
th
, 2021. First place winner will get a $100 gift card to Dairy Queen. Photos for the contest will be uploaded to the KLB Facebook page on Tuesday 11/16, where the community will vote on the most unusual item. The photo with the most likes on the KLB Facebook page by 3:00pm on 11/19 will win the gift card. Only one photo may be submitted per registered volunteer/group for each contest. Contest Details will be posted to the KLB Facebook page at
https://www.facebook.com/keeplewisvillebeautiful/
and on the KLB website.
An additional door prize drawing will be held for registered participants who submit a group photo or action shot of volunteers cleaning to KLB by 11:59 on Nov 15th. A winner will be randomly selected for a KLB prize pack that will include KLB t-shirts, swag, and a gift card or prize pack from sponsors.
Door prize sponsors include:
Raising Cane's- Main Street Location
Main Event Lewisville
Marco's Pizza
Dairy Queen- Main Street
QUESTIONS?
Contact Keep Lewisville Beautiful 972-538-5949 or email Amy Wells, amy@keeplewisvillebeautiful.org.
Can't cleanup in November but you still want to be involved? No problem! we've got cleanup kits available to rent year-round. For more information, email us!
KLB is currently looking for sponsors for this waterway clean up event. Sponsorship levels vary and go towards providing valuable supplies for our volunteers to go out and clean designated areas across the city. These supplies include litter grabbers, trash bags, safety vests, gloves, water, and more. If you would like to become a sponsor of this event, please contact our office by calling 972-538-5949 or email us at info@keeplewisvillebeautiful.org. You can also donate online through our Paypal button, below.
Current sponsors include: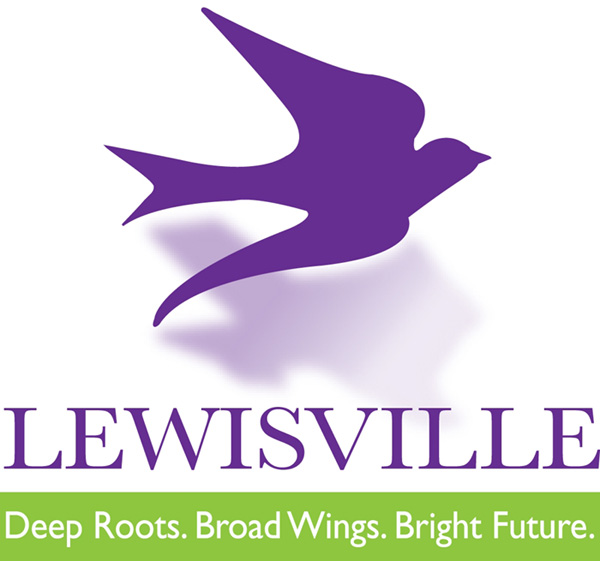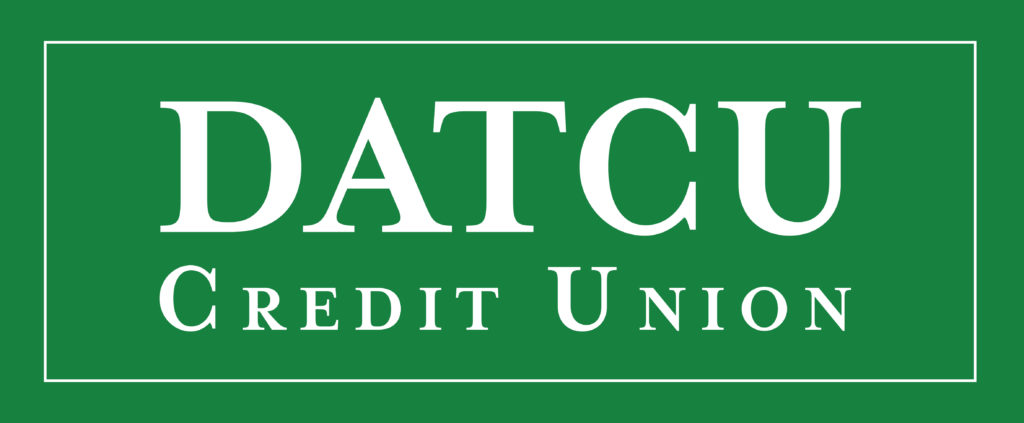 Can't make it? Donate to our event!
Event History:
History: Hoping to raise awareness and appreciation of the Trinity River, Lewisville Lake, their respective shorelines, and 16 local creeks that feed into these waterways, Keep Lewisville Beautiful (KLB) partners with Keep Texas Beautiful, Keep America Beautiful, and the City of Lewisville to host an annual Trinity Trash Bash Celebration to clean our waterways.
Both the Trinity River and Lewisville Lake play an enormous role in supplying water to many Texans. The Trinity River is 715 miles long—its collection basin covers 17 counties, 17,965 square miles and is the primary water source for over 6 million Texans in the upper basin and 5 million Texans in the gulf coast region. That's over half of the states population! The Trinity River and its water basin also accounts for nearly 6% of our State's landmass. Lake Lewisville is part of the Elm Fork of the Trinity River and is comprised of over 233 miles of shoreline and 9,000 protected acres of nature. In addition to providing drinking water to Denton and Dallas County communities, Lake Lewisville is also a recreational area with a multitude of activities available, such as fishing, water sports, boating, biking, and miles of scenic hiking trails. It has even been named the official "Urban Bass Fishing Capital of Texas".
KLB supplies participants with cleaning supplies, waterway education, free t-shirts, and goody bags as well as door prizes to show our appreciation for all of our volunteers who participate.
KLB is one of 42+ regional affiliates that works with T.R.E.E.S. (Trinity River Environmental Education Society) to help promote the Trinity Trash Bash and clean waterways in Texas.