Our Mission
The mission of KLB is to engage the citizens of Lewisville through service and education
to enhance their community environment.
What is KLB?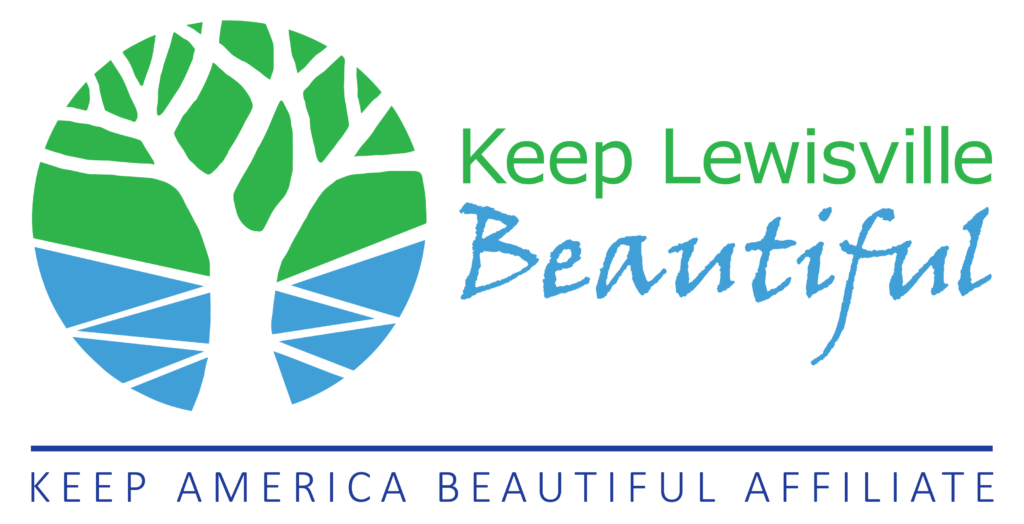 KLB is a 501(c)3 nonprofit organization which began in 1986 when a group of dedicated volunteers joined together to beautify Lewisville. KLB is governed by a ten-member board of directors. A full-time Executive Director and a part-time Office Assistant to manage daily operations.
KLB qualified for certification by Keep America Beautiful and Keep Texas Beautiful in 1988. The organization has won numerous awards, and has been recognized by Keep Texas Beautiful with an Award of Excellence. Most recently, KLB received the 2015 Keep Texas Beautiful Governor's Community Achievement Award (GCAA) and the 2016 Keep America Beautiful Affiliate Award.
Where does our funding come from?
Programs coordinated by KLB are funded by the generosity of the community through donations and grants. How can YOU help? Click here to find out more about current fundraising opportunities.
What Does KLB Do?
Over the last few years, KLB has broadened its focus to include a number of environmental issues that include: Litter Abatement, Waste Reduction, Resource Conservation, Beautification, Community Improvement, and Environmental Education. The organization partners with the City of Lewisville and the community to conduct many projects that help make Lewisville a wonderful place to live, work, and play.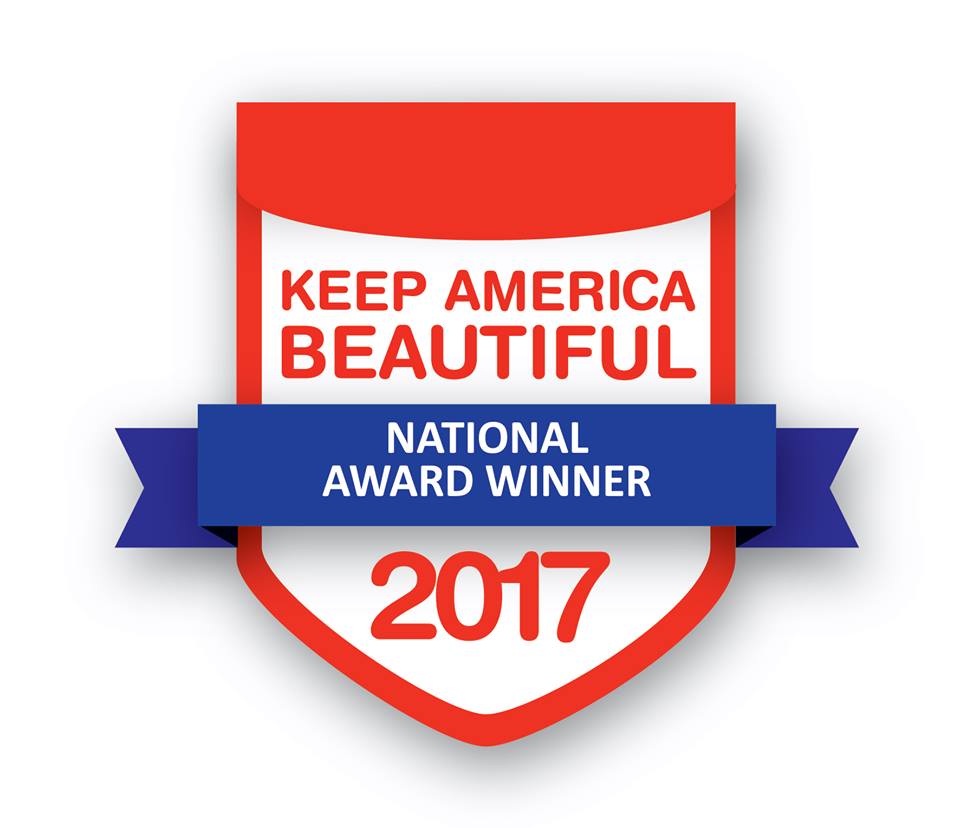 Some of these projects include:
How Can I Help?
KLB is always looking for volunteers and sponsors for its activities. If you are interested in participating in a cleanup, adopting a spot, or serving on a committee, please contact KLB at 972-538-5949.
In addition, you can help support KLB programs by pledging a small monthly contribution on your city water bill. For pennies a month, you can make a real difference in your city.  
Click here to view our waterbill sign up form, or contact KLB for the pledge form, then indicate how much you would like to contribute each month and return the form with your water bill payment.